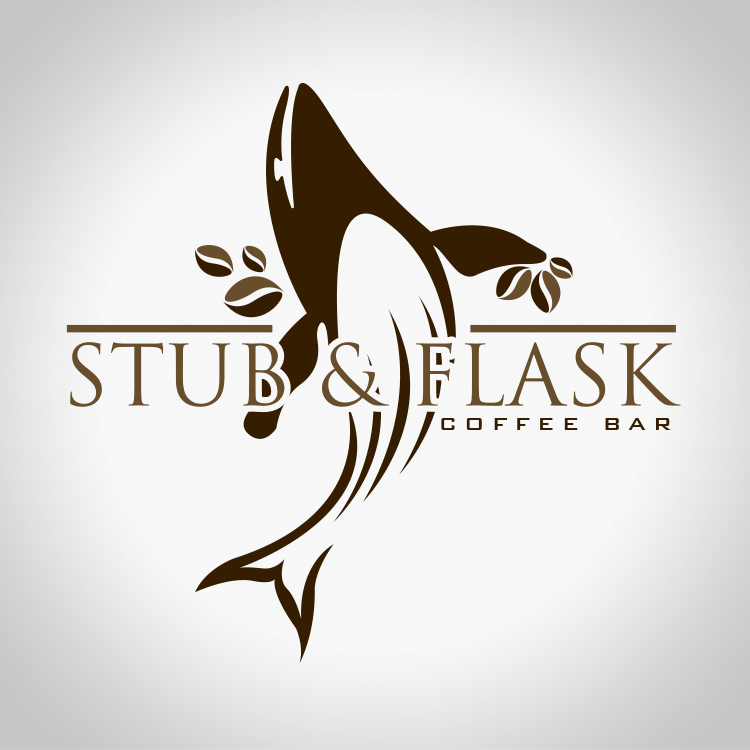 Port Hueneme Show & Shine Logo
United States Navy, Naval Mobile Construction Battalion, First Class Petty Officer Association Car Show in Port Hueneme, CA.
National Collector Car Appreciation Day 10
The original logo, not created by Bluejacket Creative is the portion on the right which represents the zero. Bluejacket incorporated elements from the original logo with the number "1" to create the "10".